Welcome to Cook Residential
Cook Residential is a multi-award-winning independent Estate Agent based in Cheltenham.
Established in 2012, with a focus on delivering an exceptional customer experience to both sellers and buyers.
Whether you are selling, or buying, you can rely on Cook Residential to guide you every step of the way, with a highly motivated, dedicated and experienced team offering their expertise to help you through the process.
We aren't just passionate about selling properties, we are passionate about ensuring that you receive the best possible service which is why we enter the prestigious ESTAS award every year, an award based on votes and reviews received by clients who have bought and sold through us – for 9 years running we have been voted The Best Estate Agent in Gloucestershire!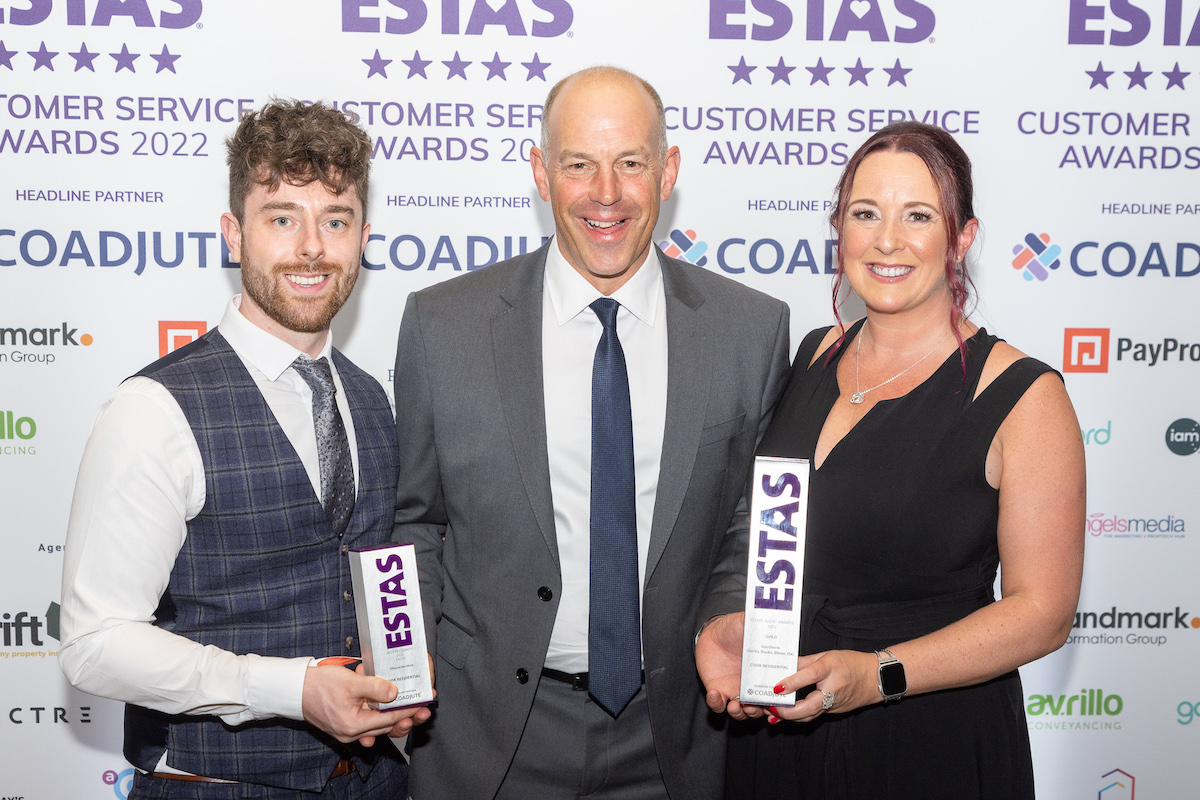 We are also listed in 'The Best Estate Agency Guide'...
..and were rated Excellent, meaning we are ranked within the top of Estate Agents in the country based on criteria such as quality of marketing, customer service and results!
Looking to sell? Whether you are looking to sell now or even next year we can offer you a FREE, no obligation market appraisal at your property. We will assess your property, research local sale prices and area trends relevant to you and then provide you with a Market Appraisal report and valuation figure for your consideration.
Looking to buy? We offer evening appointments to suit your convenience and are available 7 days a week to take your call. We also offer a hands-on approach to when it comes to progressing your sale. Once agreed you will have a dedicated sales progressor to make sure everything is moving as swiftly as possible and to provide you with regular updates.
Register with us
Want to keep up to date with properties you might be interested in? Register with us to receive regular property updates
{
Find out how much your property is worth with our instant valuation tool