Meet the Experts
The Cook Residential team has grown in size over the years and with their combined passion for property and over 100 years combined experience, you can be assured of the best possible results whether buying or selling.
We work closely as a team and due to our experience within the industry we can all deal with a variety of property matters. Although we can all work in a varied role, we do focus on areas in which we can apply our individual strengths –from research and conducting appraisals, to progressing sales and from managing administration to selling properties on viewings our strengths combine to enable us to provide all of our sellers and buyers with an exception customer experience.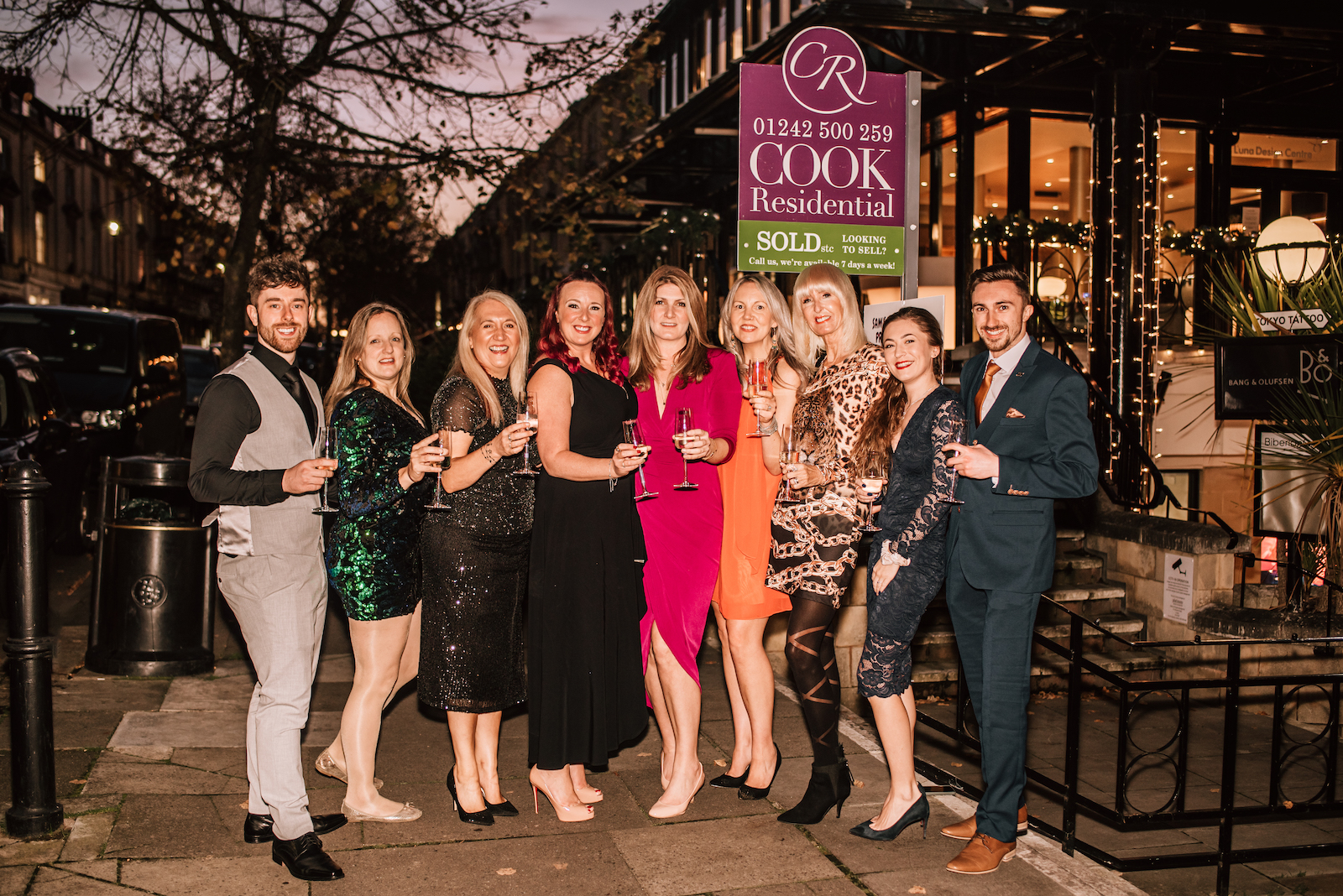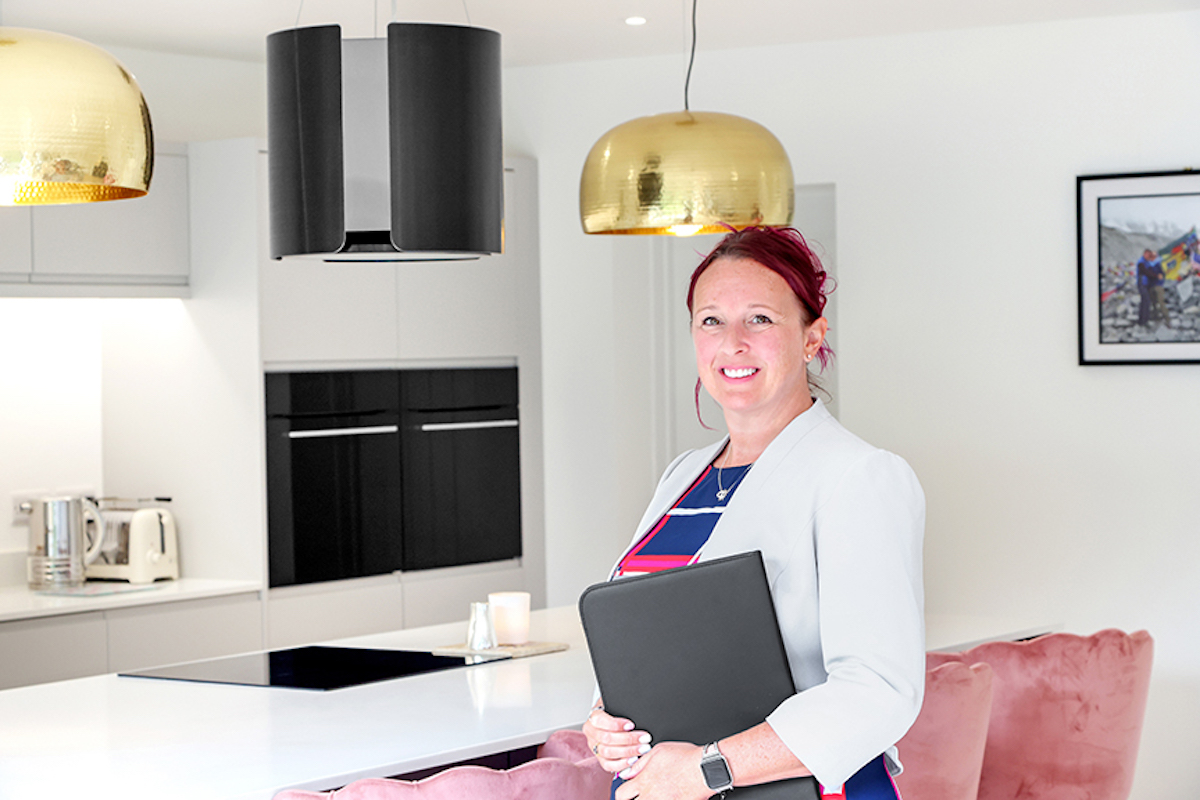 Managing Director
Michelle started her career in the industry in 2001. Opening Cook Residential in 2012 she is the Managing Director of the company and is involved in every aspect of the business. She most enjoys meeting new people and conducting valuations.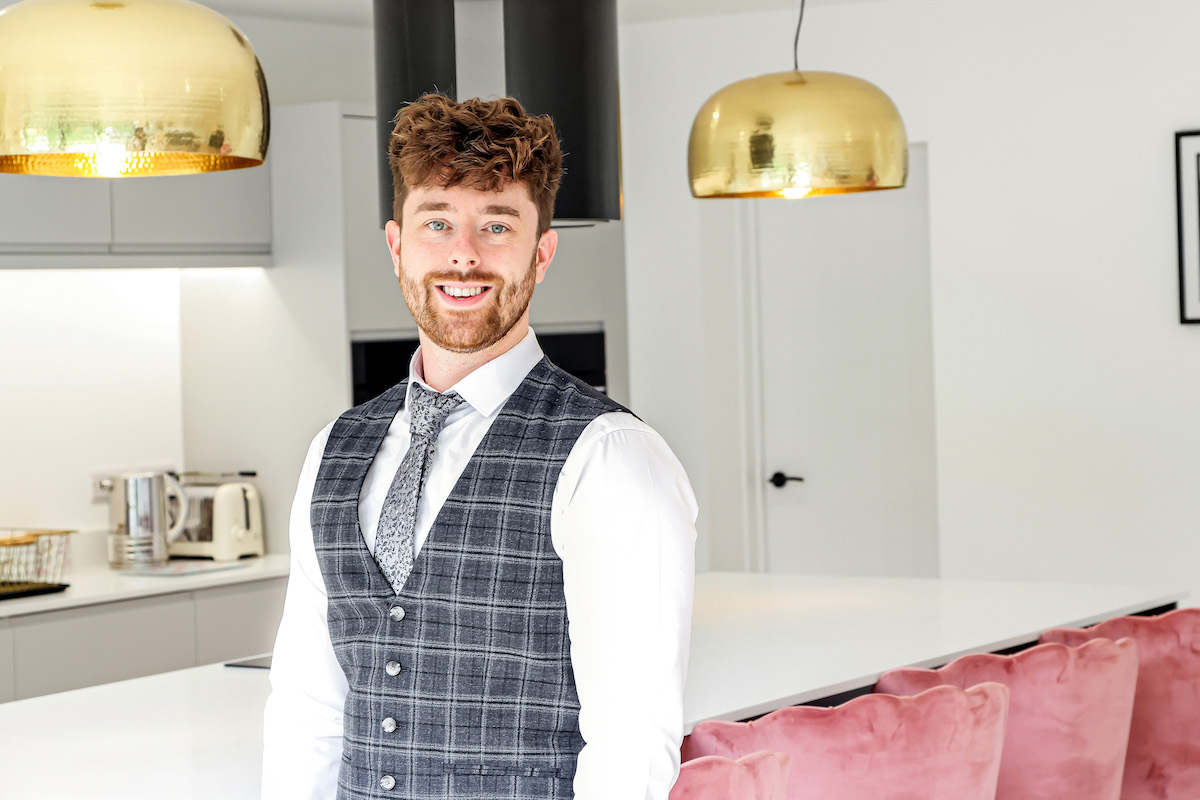 Director
Zack started his career in the industry in 2015 and started as a Sales Consultant with Cook Residential in 2016. In 2018 Zack became Sales Manager and then progressed to Director in 2021. Zack enjoys dealing with tricky transactions and helping to overcome problems, keeping sales on track!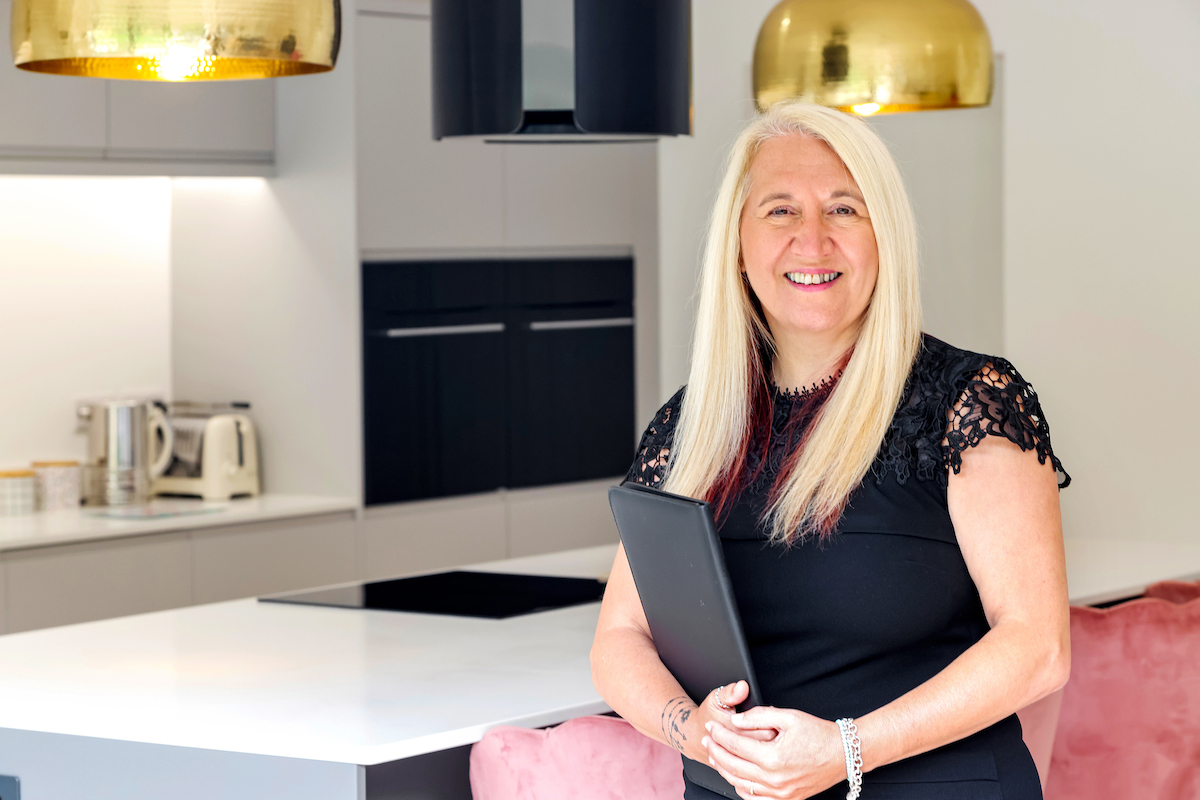 Assistant Manager
Emma began her career in the property industry in 1984 and has worked in various roles within Sales and Lettings as a Manager. Emma joined the company in 2020 as a Sales Progressor and is now Assistant Manager she most enjoys handing over keys to exited buyers on completion.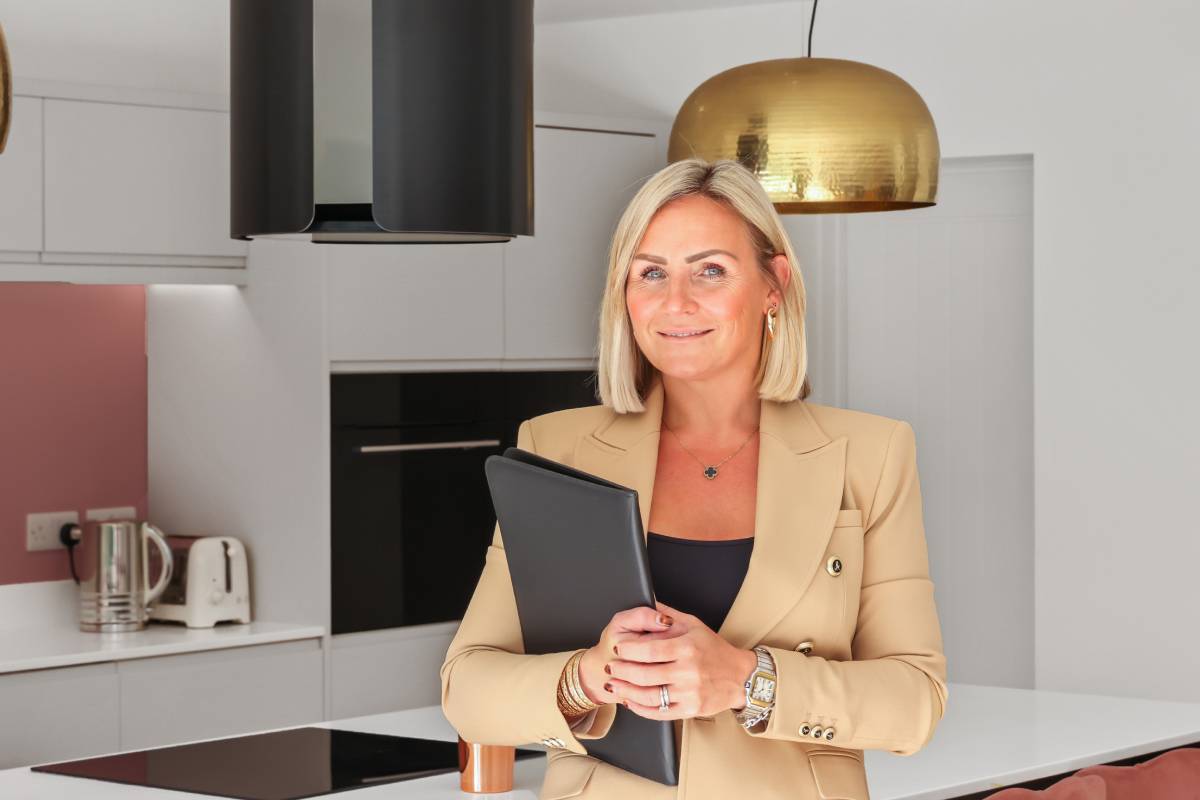 Senior Valuer
Nicola started her career in 1997 and has progressed from a trainee negotiator to a senior manager of an independent estate agents in Cheltenham. She enjoys all elements of the job and in particular conducting Market Appraisals. Nicola has a good eye for interior design and joined the company in 2023 as a senior valuer, she most enjoys meeting people and offering advice on how to maximise properties full potential.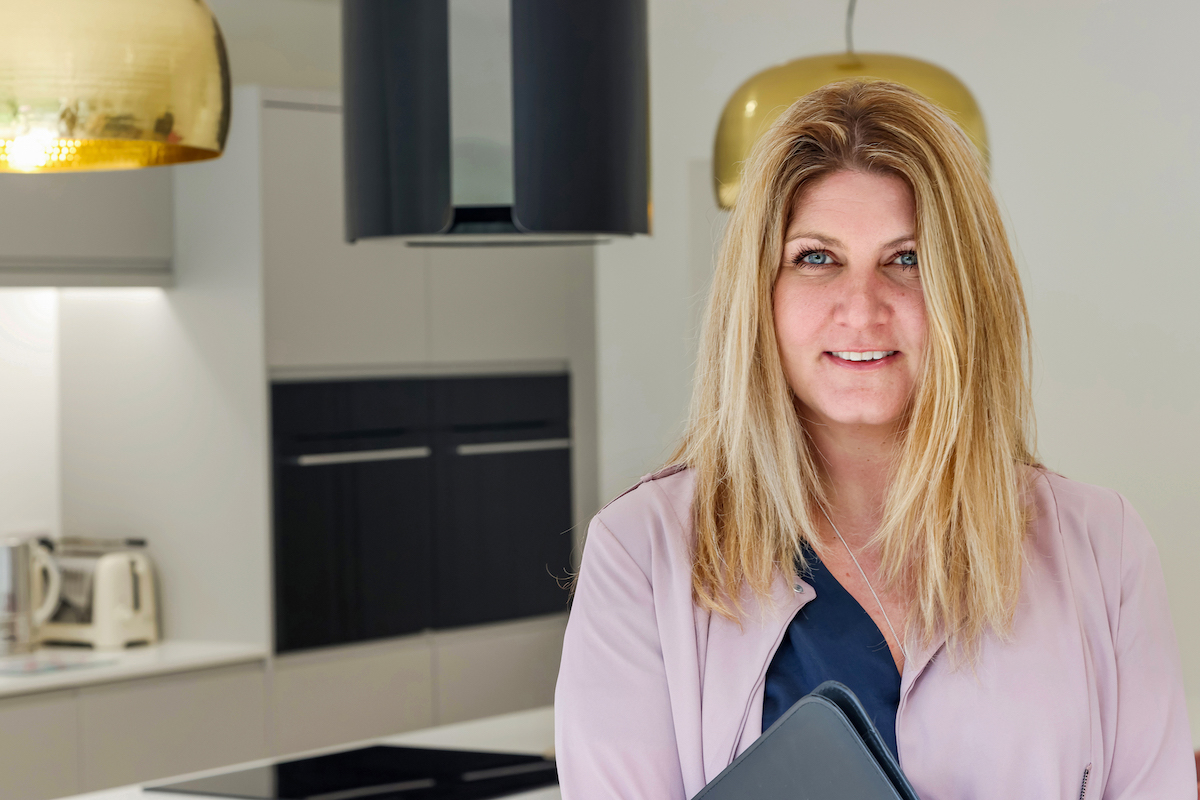 Senior Sales Consultant
Kate began her career in 2001 and has worked in both sales and lettings. She was formerly a Sales Manager prior to joining the team at Cook Residential in 2014. Kate is one of our Senior Sales Consultant and loves meeting new people and finding them their dream home.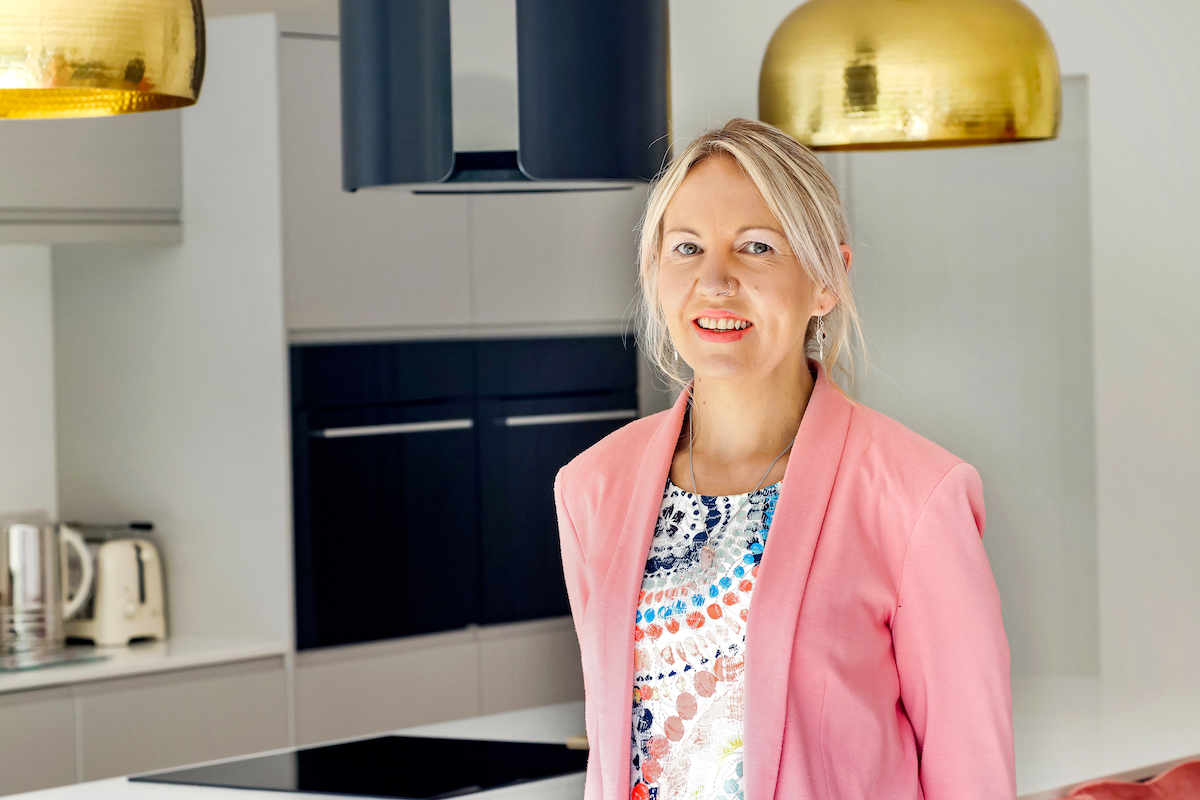 Senior Sales Consultant
Tracey started her career in the industry in 2004 in lettings and progressed to Lettings Manager. Tracey joined the team in 2020 and is one of our Senior Sales Consultants. She most enjoys conducting viewings and matching people's property needs to find them their dream home.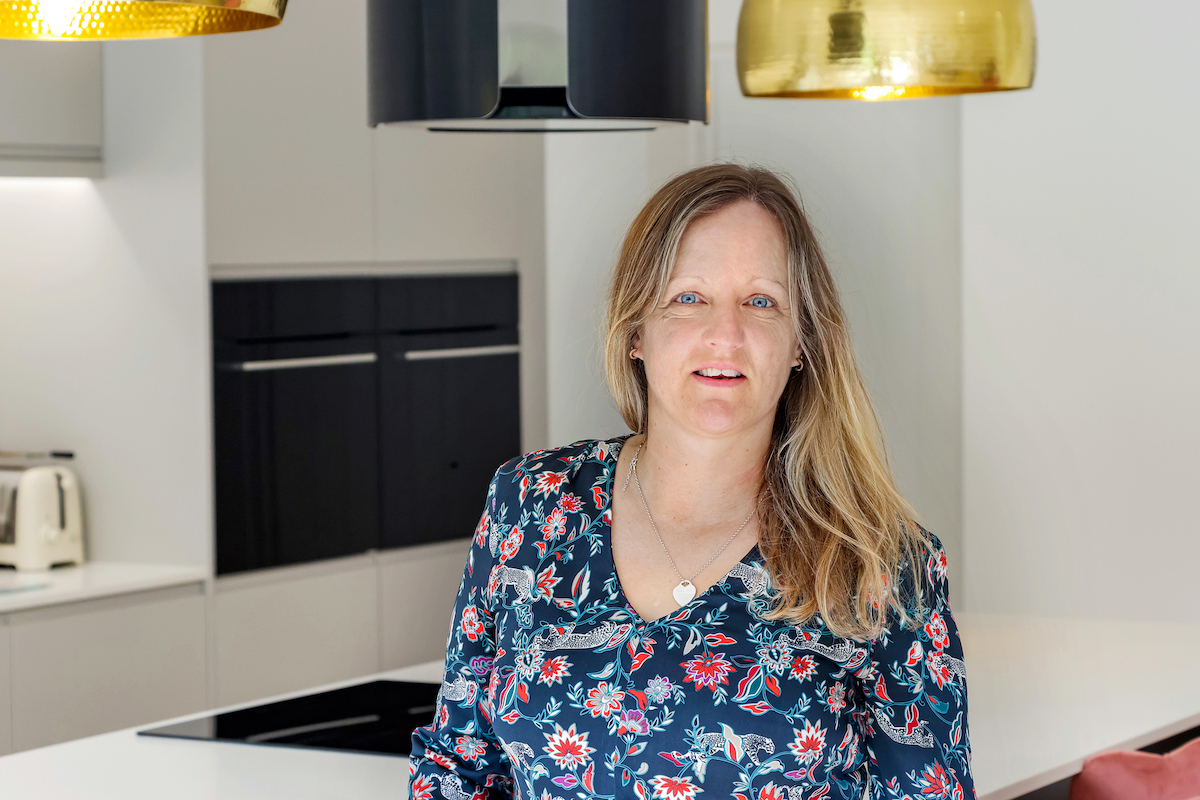 Sales Support
Emma started her career in the property industry in 2002 and has always worked on the sales side of the business. Emma joined the team in 2019 as sales support and is focused on getting the properties live onto the open market. Emma really enjoys the creative side of the job and likes liaising with clients to ensure they are happy with the marketing material prior to properties going live.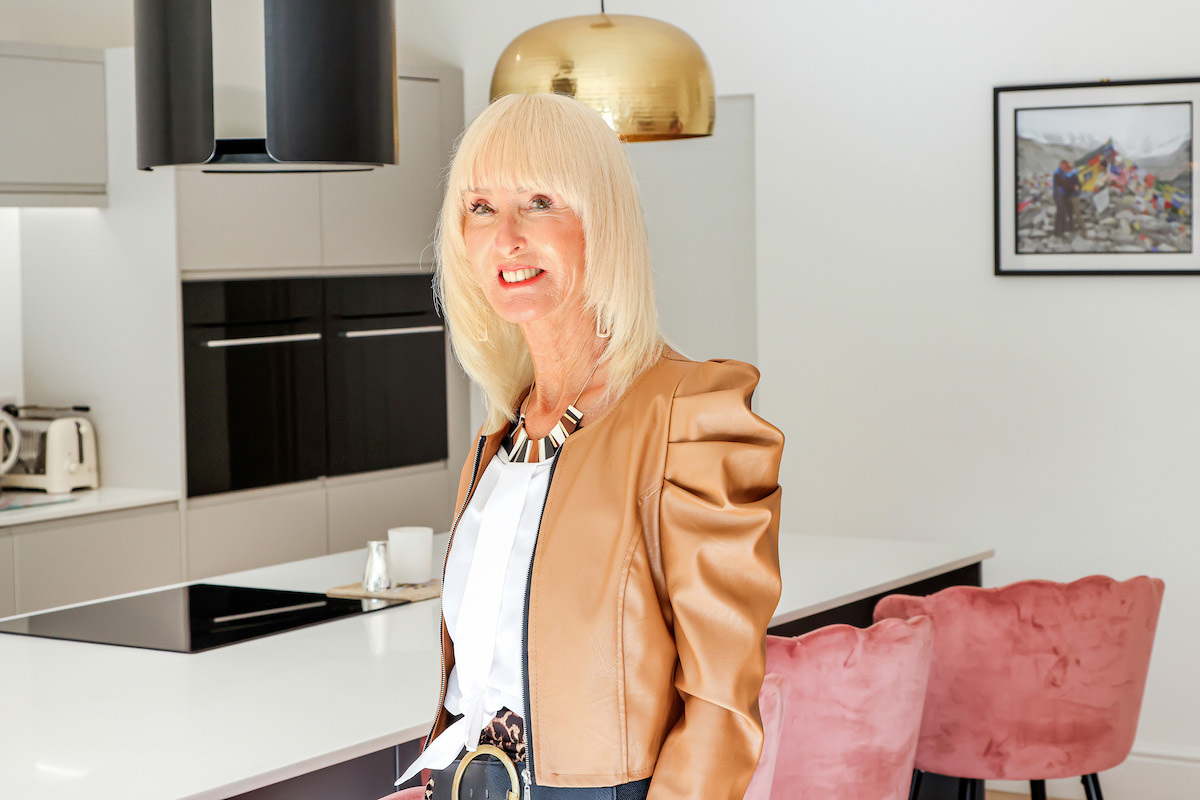 Sales Support
Lisa has as background in interior design and helped with sales support when Michelle opened the business in 2012. Since 2020 she has been more involved in the company. It makes Lisa very happy when she telephones somebody to tell them that their offer has been accepted on their dream home.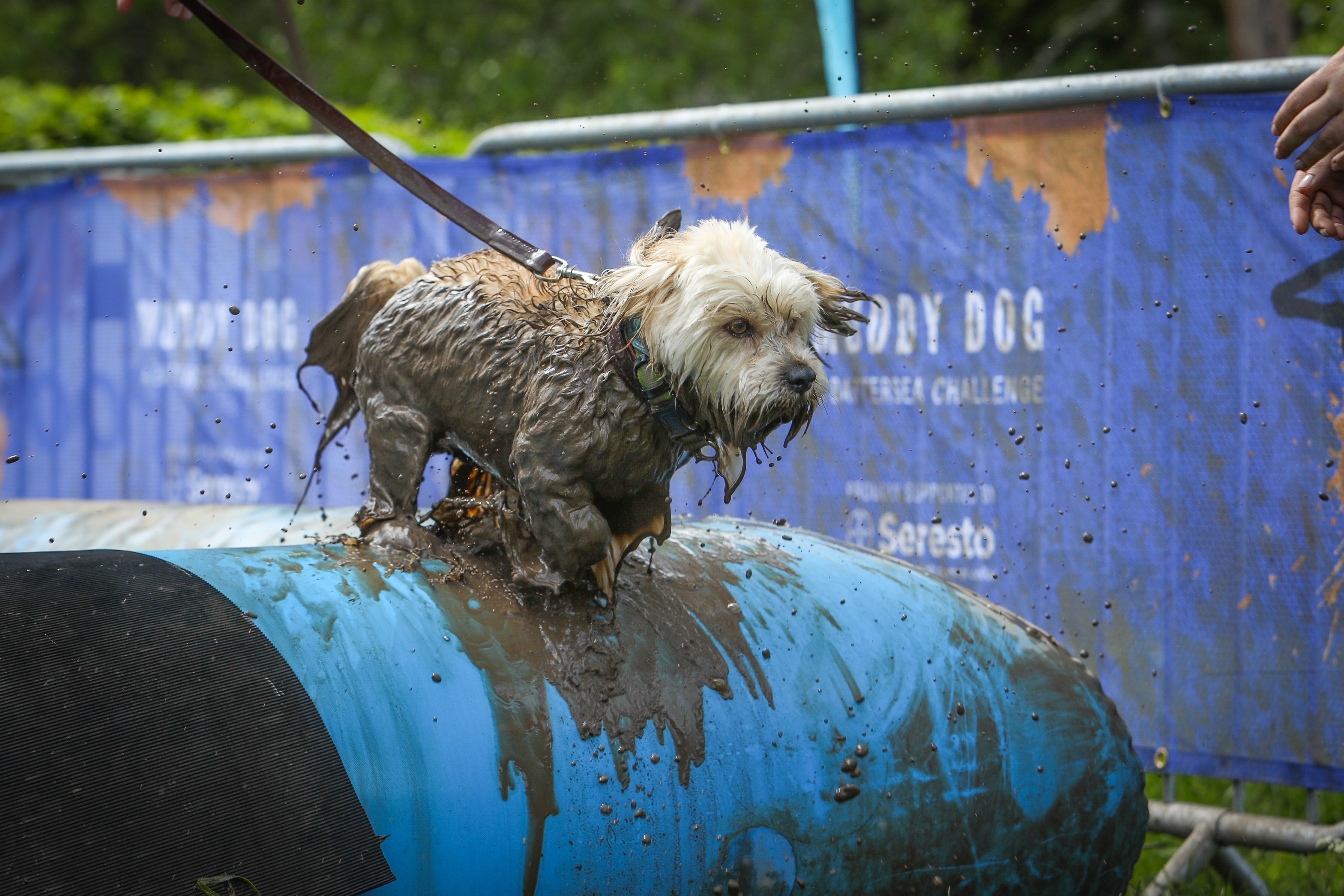 Charity Mascot
Dexter joined the family in 2014 and from day one has had a large involvement in charity events where allowed. Every year Dexter loves to be involved in events that the team attend. He loves it when a client comes into the office to collect their new keys as he feels it's his duty to welcome them in through the door.