Frequently Asked Questions
At Cook Residential we understand that moving can be a very daunting, and confusing, task! But we are here to help you every step of the way. With over 100 years of combined experience in the industry you can be assured that you are in the right hands.
Whether you are looking to buy or sell and whether you have never bought a house or have moved ten times, there are always questions which crop up along the way. We have put together a list of some of the more common questions we are asked to help you navigate the transaction process. If you have any questions, or need any advise about buying or selling, please don't hesitate to contact one of our property experts today.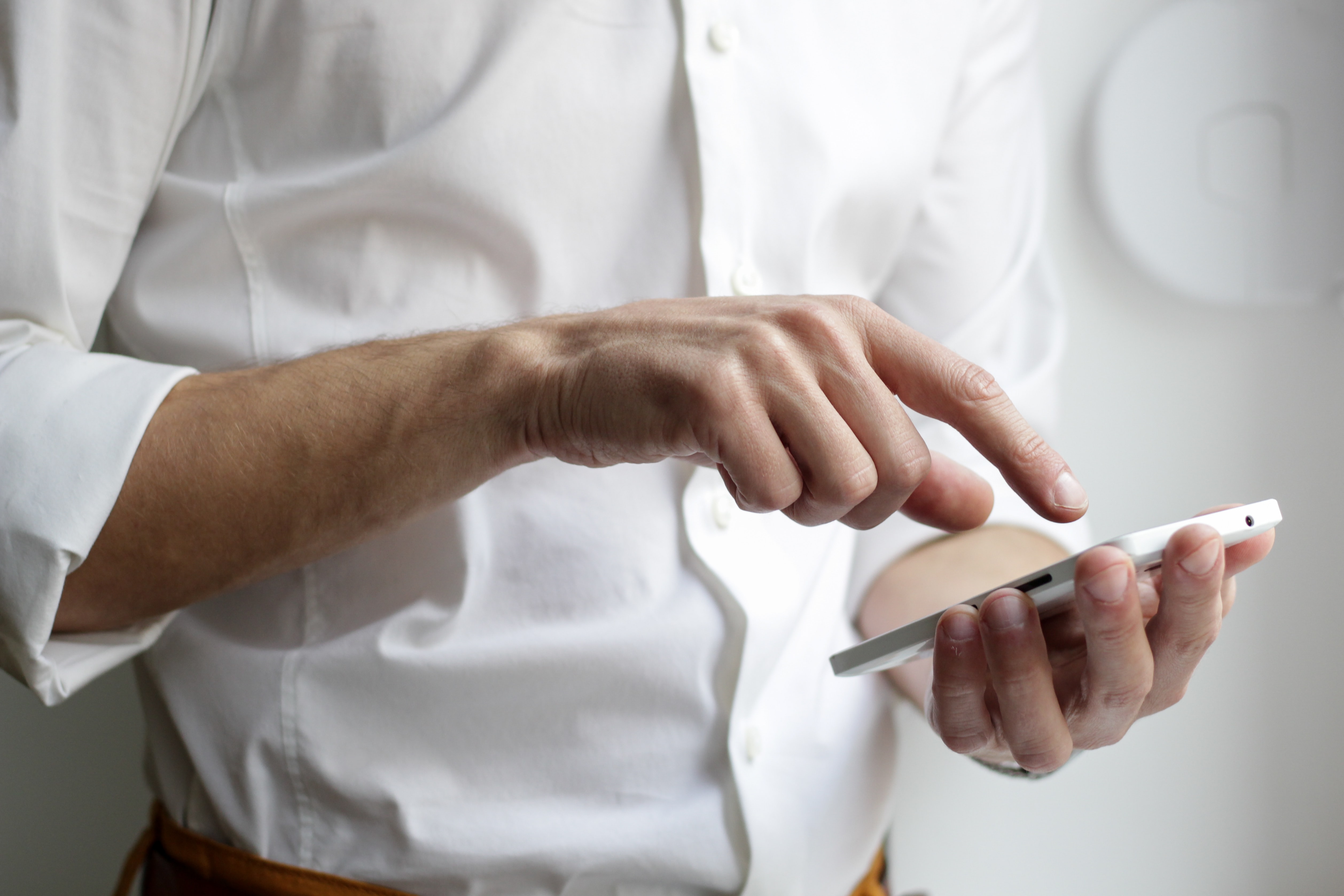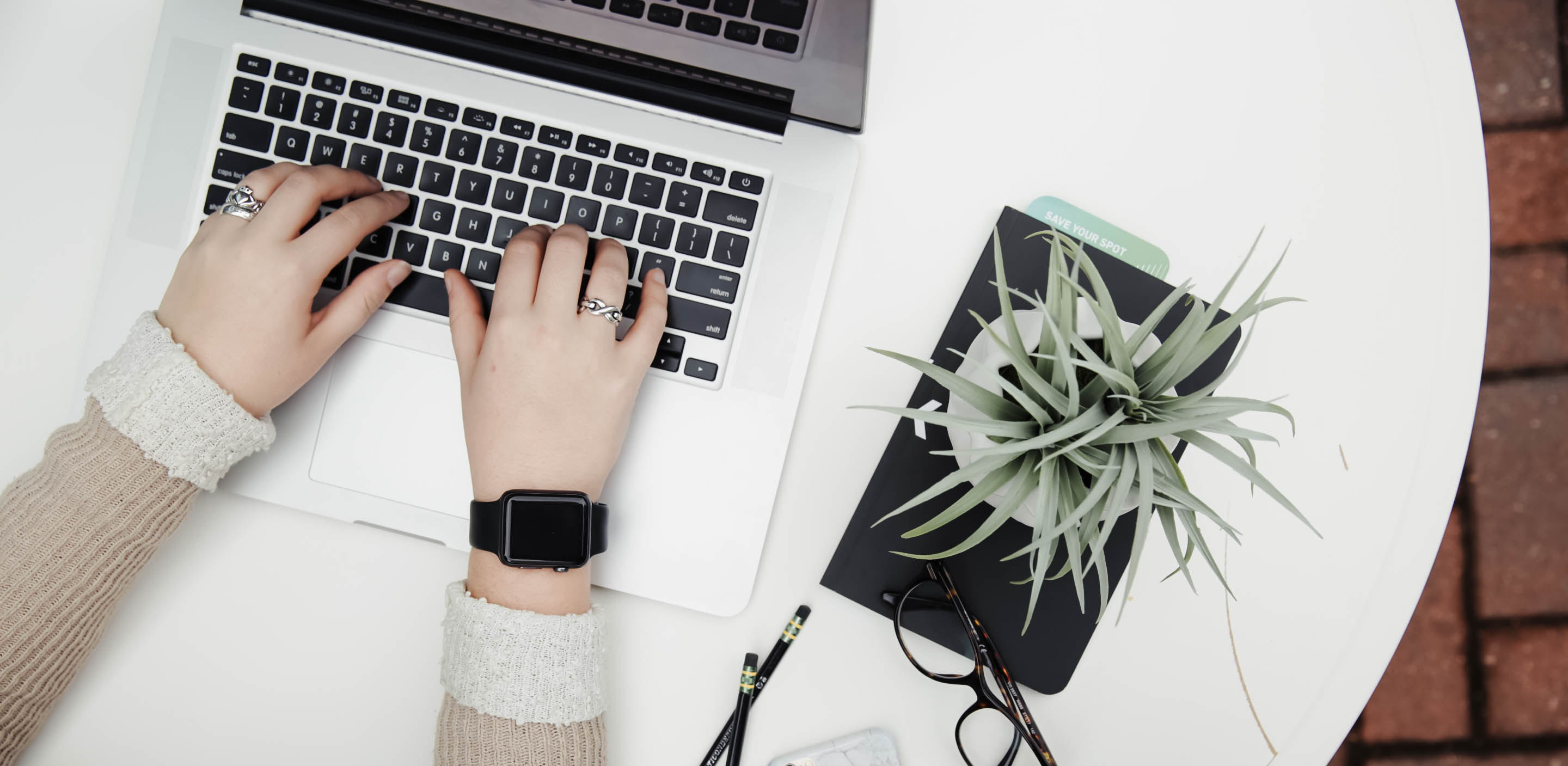 It is important that dates are discussed and agreed with your solicitor. We recommend that you set realistic timescales when your offer is agreed, however, there are various factors that can speed up or delay the completion of a house purchase/sale. A purchaser/seller should never commit to delivery of goods, taking time off work, or a date for works at the property until the solicitor confirms the actual completion date.
Alternatively, you can call to register your interest against a property and indicate that you will look to make an offer on it depending on the sale of your own property.
You can make an offer on a property, even if you haven't sold your house. However, when we submit your offer we will need to make the seller aware of your situation and even if your offer is accepted it is unlikely that it will be taken off the sales market until you are in a position to proceed with the sale.
When speaking to potential buyers we always advise that they register their details with us. By doing this you will be the first to hear about a new property that matches your search criteria (even before it hits Rightmove!). In addition to this, if you like our Facebook page you will be notified about properties that are due to be coming on the market, sometimes up to a month before they are advertised.
Solicitors fees can vary significantly from firm to firm but most set their fee according to the value of the property being purchased. It is important to get any quote in writing so can you see what exactly is covered. Outlays such as registration costs and stamp duty will be the same regardless of the solicitor you use. If you would like a quote then please click here or call 01242 500259
The average deposit required would be about 10% of the lending amount or house price. This will vary however depending on your circumstance and what mortgage offers are around. If you would like to discuss your finances with an advisor then please click here or call 01242 500259 and will can put you in touch with someone who can help.
We strongly advise that you speak to a financial advisor prior to searching for a property to avoid any heartbreak! There are two reasons for this; until you have established what amount you can borrow then you are unable to fully define your search criteria and what you can afford to buy. Secondly, if you don't have any proof of funds or affordability then if you did submit an offer on a property then it is unlikely to be accepted or taken off the market until this has been provided. Should you wish for us to arrange someone to contact you about your finances and what mortgage products are available at the moment then click here or call 01242 500259.
Find out how much your property is worth with our instant valuation tool